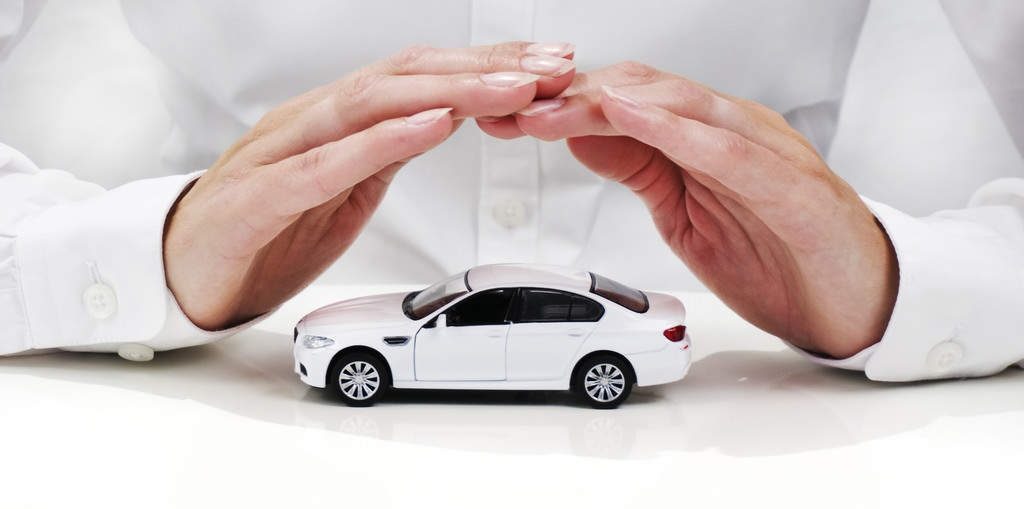 Technological innovations and advancements have impacted almost all industries and the car insurance niche is no exception. One such innovative change rolled out by the IRDAI in India is the Telematics-based car insurance. Here, we would understand what exactly it is and throw light on a few of its key aspects. Stay hooked!
Defining Telematics
Telematics is a branch of information technology dealing with the long-distance transmission of computerized information.
Telematics based car insurance is usage-based motor insurance where the premium of your car insurance is decided by the total mileage covered by your car, driving style, driving time, Types of roads covered frequently, etc. The method is more driver-centric but rewards safe and mindful drivers with low premiums. Simultaneously, it works as a checker as well as a motivator for rash drivers to improve their driving style and pattern. The system is a win-win for all parties involved.
How does Telematics Work?
In auto insurance, telematics work on data analytics. It uses machine learning and artificial intelligence to collect and analyze data regarding various aspects of your driving like how you drive, average miles driven by you, etc. Based on this data, they create a risk profile for you. This risk profile is used to calculate your payable premium on your car insurance.
For telematics-based auto-insurance policy to work, a smart device called Telematics or black-box is installed in your car. This device collects and generates various data like your driving pattern, total mileage covered, speed with which the car is driven, car's movement via GPS, etc. and generate out a report. The report will be used by the insurance company to calculate the premium for your car insurance.
Traditional Insurance Vs. Telematics –Based Insurance
The traditional Car Insurance Premium is based on several factors like the model and make of your car, its age, engine and variant, your age and occupation, your claims history, etc. These are a generic way of approaching insurance.
In contrast, Telematics based car insurance offers high-level personalization and work as a self-deterrent to rash driving and poor driving habits. It is a usage-based policy and even works on the principle of Pay-As-You-Drive. It implies that the premium for a car mileage of 1000km will be less than the premium of a monthly car mileage of 10,000 km.
Telematics-Based Car Insurance in India
Telematics based insurance system is aimed to encourage safe and good driving habits amongst the drivers and reward them for their efforts in this direction. The system is fast getting popular throughout the world and is also seeing the light of day in India. Despite being in its nascent stage, it is getting extremely popular amongst millennials and promises to become the standard norm soon.
However, this type of insurance faces technological, regulatory and privacy-related challenges in India. There are also some regulatory challenges like the IRDAI following the fixed premium model. Once these challenges are resolved to an acceptable degree; we can see various insurance companies coming out with such policies and building infrastructure needed for the policy.
The policy needs consent not only from IRDAI regarding regulation but also from the policyholders regarding the sharing of data. It also requires the insurer's intent with regards to the security and privacy of data collected by them.
Why Choose Telematics Based Car Insurance Policy?
Like all things, Telematics based insurance policy is not meant for everybody. For instance, drivers who are used to covering long distances every day might find these policies expensive. The policy would prove more beneficial for careful drivers, people who generally travel out of regular traveling hours or people who rarely get their car out of driving. One needs to judge their unique situation and make an educated decision.
Initially, both the traditional and the Telematics car policy cost the same but as more data is collected about your driving habits and pattern and a positive picture emerge; you see your policy premium getting reduced in accordance.
There are several benefits of opting for the telematics-based car policy provided you are its right candidate. These benefits include:
A more accurate premium pricing
The policies becoming more affordable
More personalized and customized policies
Encourages good and safe driving habits
Better and faster claim processing.
Scope for integration with other technologies
Final Words
As already stated, the telematics-based car insurance policy is not for everybody. Your age and driving ability are its pivotal factors. It is growing at a fast pace on a global level but needs plenty of groundwork to be accepted by the masses. Implementing it is complex but once the road is smoothened; it is poised to become a rage.