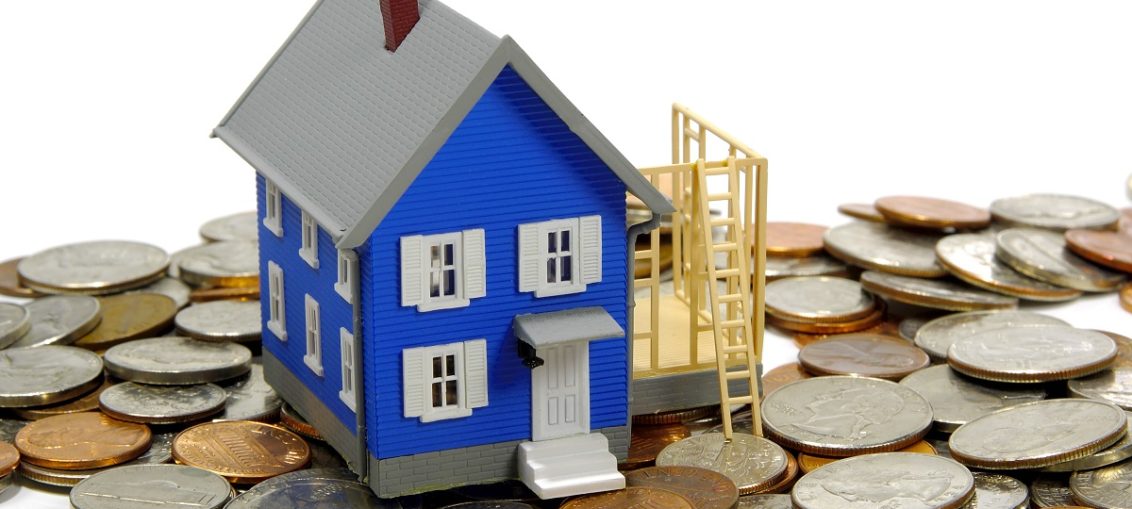 With the increase in the number of old people in the general population, care homes are recognised as an important part of the social structure. If you have family members who need nursing care or residential care, you will need look at options to look after your loved ones.
You might have observed that there has been significant improvements in the quality of homes in the last decade. This is partly due to the rising demand and partly due to the increasing responsibility placed on the providers.
Almost 75% are run by private companies and since they provide such an important and sensitive service, there is significant Government involvement in their functioning.
Regulating the care homes
Private firms bring in innovative customer oriented approaches but they need to be regulated. New regulations and standards have brought in significant changes to the running of care homes. The Care Quality Commision (CQC) was set up in 2009 as an independent body to regulate their operations.
They have to be registered with the CQC in order to start functioning legally. The CQC is in charge of granting licences, giving guidelines and grading the homes. The Care Standards Commission was also started in 2000 to maintain the standards of service.
These are the minimum standards that need to be maintained with respect to general environment, location, nursing facilities.
Even if most are privately run, the Government has a commitment towards funding care. Some residents of homes are fully funded by the Government.
They are regularly inspected in order to ensure quality and health standards are maintained. A report is submitted to the local authority and the grading system is also in place to rate the care homes in a locality.