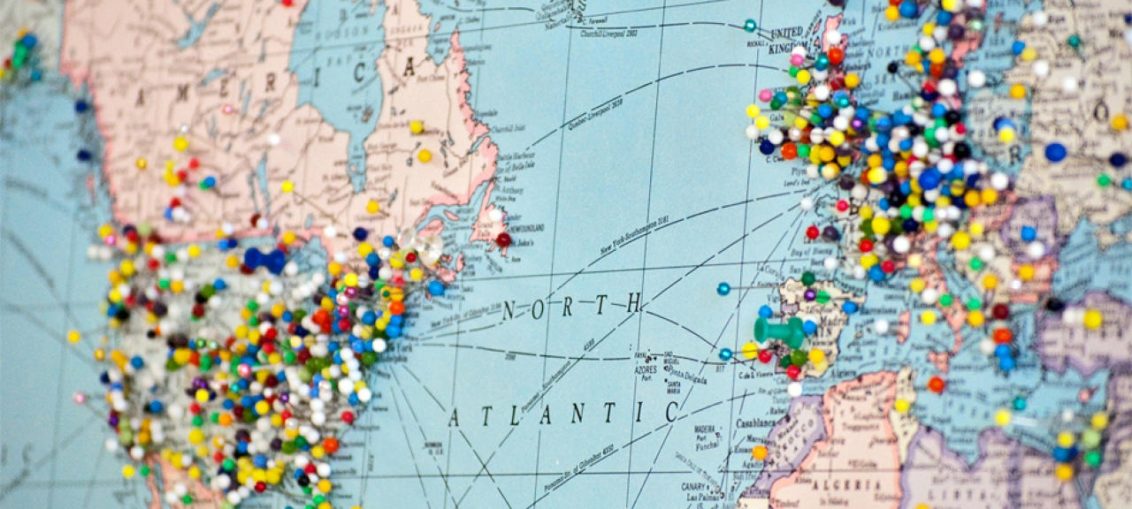 Crossing London with a pushchair is many parents' idea of a nightmare. Having previously worked at a busy mainline London station and seen many a frazzled parent emerging from tube, train and bus, I knew first hand even before my daughter arrived just what a challenge crossing London with a baby can be.
Travelling across London with a pushchair is perfectly possible though, as I discovered on a recent trip into London when I tested out buses, trains, taxi, underground and boat. Just grab an Oyster card for discounted and easy travel across London and its many transport types and enjoy taking your baby for free (travel is free for under-11 year olds). If you position your Oyster card strategically in a sleeve, bag or wallet you can even scan in and out of barriers without stopping to get it out!
Having survived and in some cases positively enjoyed my journeys across London with a pushchair, I'd like to share the following tips and information to help other parents tackling the capital's transport system with a baby in tow.
Sling and go: If you are going to be travelling a lot in London and don't absolutely need the pushchair then a baby carrier can be a life-saver. With baby strapped to your front or back, you can hop on and off of any bus or tube you choose. Please take care and hold on when travelling on escalators though – that extra weight can cause you to unbalance.
Small is easy: For tube and bus hopping Mums and Dads, leave the super-sized baby chariot at home and get something cheap, compact and easy to fold. Believe me, it will make life a lot easier when you have to boot baby out to tackle an unexpected flight of stairs or to fit on the bus and you will be on the receiving end of fewer glares from London's less tolerant travelling public.
Check before you go: Just because London is a hustling, bustling metropolis and Olympic Games host extraordinaire does not sadly mean that you can roam free and easy on public transport with your pushchair. It pays to do some homework to avoid the headaches. Make the Transport for London Journey Planner your first step – you can customise it to find pushchair friendly routes avoiding steps and escalators. For some stations, accessibility varies depending on which line you are taking and whether you just need to change lines or get up to street level. Sometimes you may need a ramp or to use a certain carriage (marked with a wheelchair) in order to avoid an excessive gap. It can be very confusing so if in doubt, ask at the station entrance before you go through the barriers or contact TfL before you leave. Finally, if you do get stuck, smile! Many of the people charging by are also parents and know what it's like to get stuck at the top of some stairs with a pushchair. Chances are one of them will be kind enough to help lift your pushchair to where you need it.